Straps and accessories for tarpaulins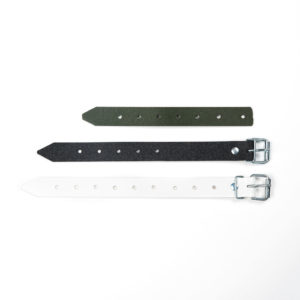 Grey, black, NATO green straps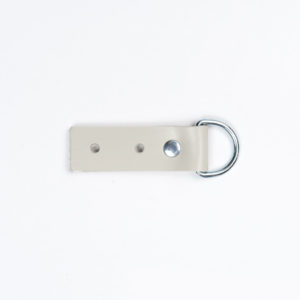 Strap with D-ring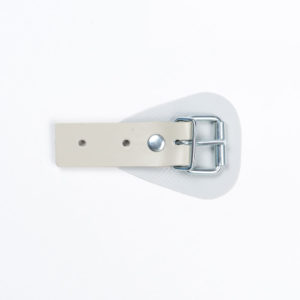 Strap with buckle and pad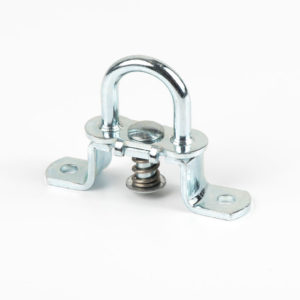 TIR turnable staple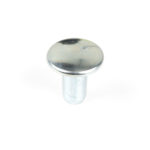 Rivet for staple
We offer a full range of PVC straps available with or without buckles or D-rings, as well as reinforcement tape for tarpaulins.
Of course, straps are used for truck tarpaulins, but they also offer a simple and effective fastening solution for boat covers or textile structures, such as tents and shelters for events or humanitarian work. 
These items are available in grey, white and black and they can also be produced in other colours on request with a minimum order quantity. Please contact our sales team for further information.