Our range of staples and TIR turnable staples for truck bodies.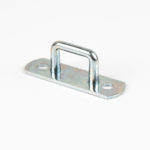 Rectangular staple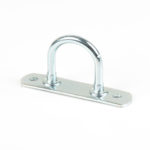 Round staple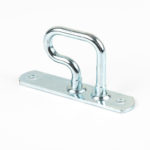 Round staple
Rocking staple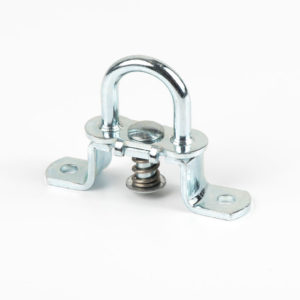 TIR turnable staple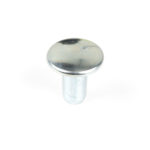 Rivet for staple
Thanks to our close cooperation with a large number of players in the industrial bodywork sector, we can offer you a large variety of staples for truck bodies.
To meet the growing demand, we supply a wide range of staples available in different sizes and finishes.
Round, rectangular, and rocking staples made of galvanised steel are traditionally used for trailers with tarpaulins, for stowing cargo in a trailer, for fixing partition curtains on the floor, etc…
TIR turnable staples made of galvanised steel are used for trucks, but they are also a good option for attaching all kinds of tarpaulins that are exposed to strong wind. 
Staples and back plates are attached to the taurpaulin with rivets in order to ensure a strong fixing. 
Finishes : 
Our staples are made of galvanised steel.
The back plates are available in white and grey plastic or in galvanised steel. 
Sizes : 
Please check our catalogue for details.