DISCOVER OUR PRODUCTS THROUGH OUR CATEGORIES

:
Small eyelets
Star-shaped eyelets
Lux eyelets
Standard eyelets
Rolled rim grommets with spur washers
Oval eyelets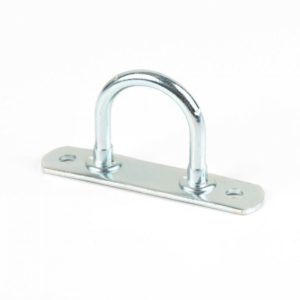 Round staples
Rectangular staples
Small zamac staples
Back plates
TIR turnable staples
Rocking staples
Rivets for staples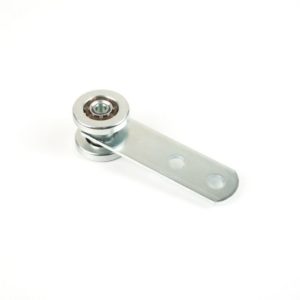 Curtain side rollers
TIR cable and cable ends
Metal hook
Round buttons for elastic cable
S-hooks
Welded rings
Welded D-rings
Tensioners
Rings
D-rings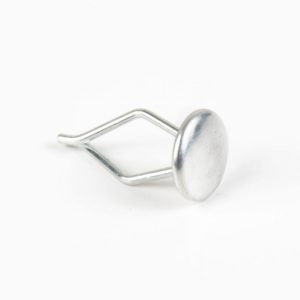 Clips with head
Clips without head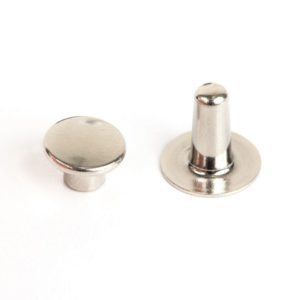 Tubular rivets
Self-piercing rivets
Washers and caps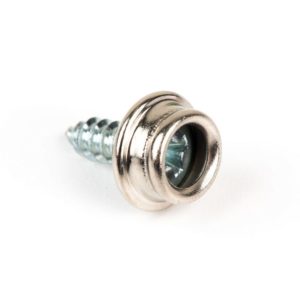 Turn buttons
Loxx
Safety
Corners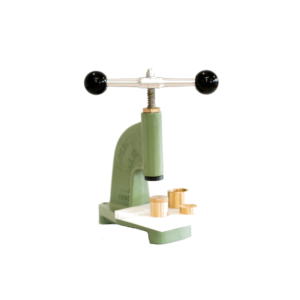 Hand driven tools
Hand operated machines
Semi-automatic machines
Atomatic machines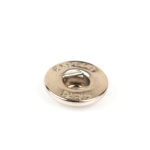 With circular spring
With two parallel springs
Pronged snap fastners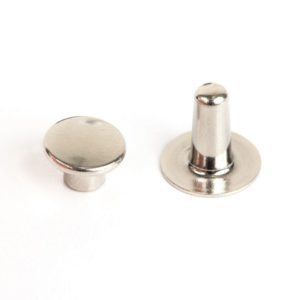 Half round shell
Domed shell
Lower parts

ABOUT US
Initially specialized the production of buttons since 1936, we chose to diversify our activity in the early 1990s by acquiring the snap-fasteners and eyelets division of La Dauphinoise located in Grenoble.
Today, Expedit is the market leader in France and is present in more than 40 countries. We specialize in the production and sale of fastening systems, with a particular focus on eyelets, grommets with teeth washers, turn buttons and rivets.
Our manufacturing site in Bondoufle includes all the stages of production of our items:
– cutting
– stamping
– machining
– assembly
– surface treatment
– plastic injection
– design and production of tools and machines
It is no accident that we are present in sectors as varied as tarpaulin covering, bodywork, automobile industry, signage, advertising, events, textile structures, sun protection, clothing, leather goods, saddlery and decoration.
EXPORT
We export worldwide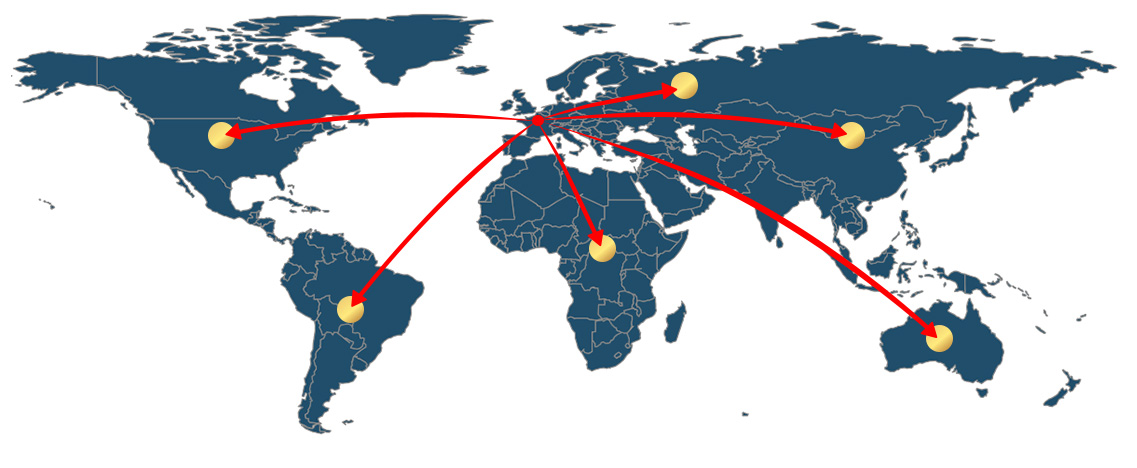 THEZ TRUST US
Some of our customers


PRODUCTS LISTED IN OUR CATALOGUE
COUNTRIES TO WHICH WE EXPORT OUR PRODUCTS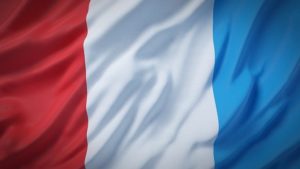 Sales France
+33 6 80 68 10 93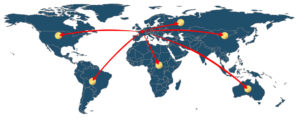 International sales
+33 6 75 49 41 45

13, rue Pierre Josse – Z.I. Les Bordes – 91 070 Bondoufle – FRANCE
Tel: +33 (0)6 75 49 41 45 – info@expedit.fr