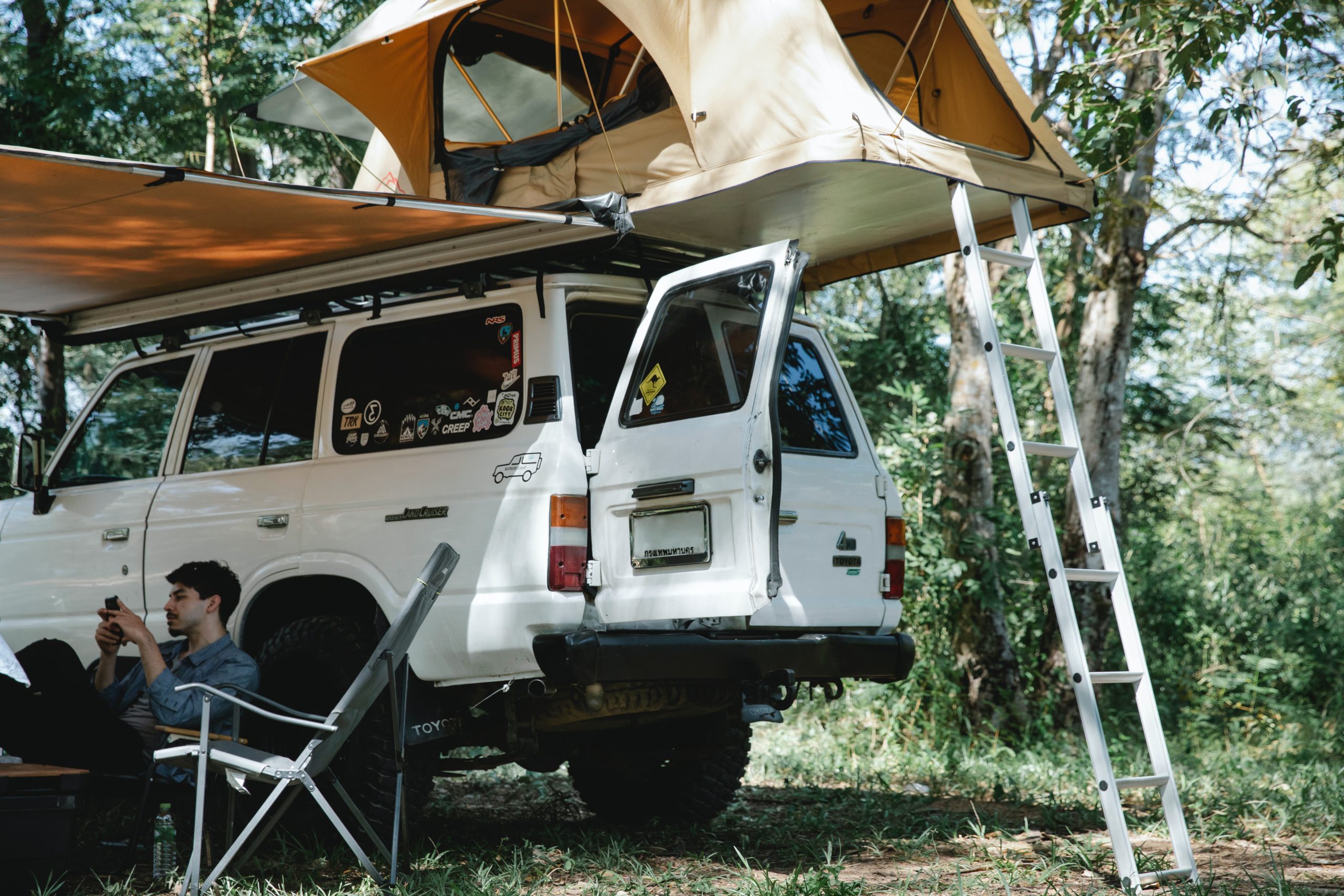 CAMPING ACCESSORIES
Our accessories such as rings, D-rings, or tensioners are commonly used in the production of tents and arbours.
Made of aluminium, they meet the specifications of lightness and resistance expected for this type of material.
Our tensioners, used for touring tents, camping tents or caravan awnings, are designed to tension the guy ropes of the canvas without removing the tent pegs from the ground. In a short time, the tension of the rope is adjusted for an optimal canvas tension.
Our 2-hole tent line tensioners slip over the lines and allow the line tension to be adjusted by moving the slider. Ribbed and curved, once in place it remains taut.
TENTS AND MARQUEES
We supply a wide range of quality accessories for marquee production and repair.
Our stainless steel products guarantee longevity and resistance over time, and the military bronze finish complies with the specifications of armies around the world.
Eyelets, rivets, straps and fasteners make up this range of products for tents and marquees.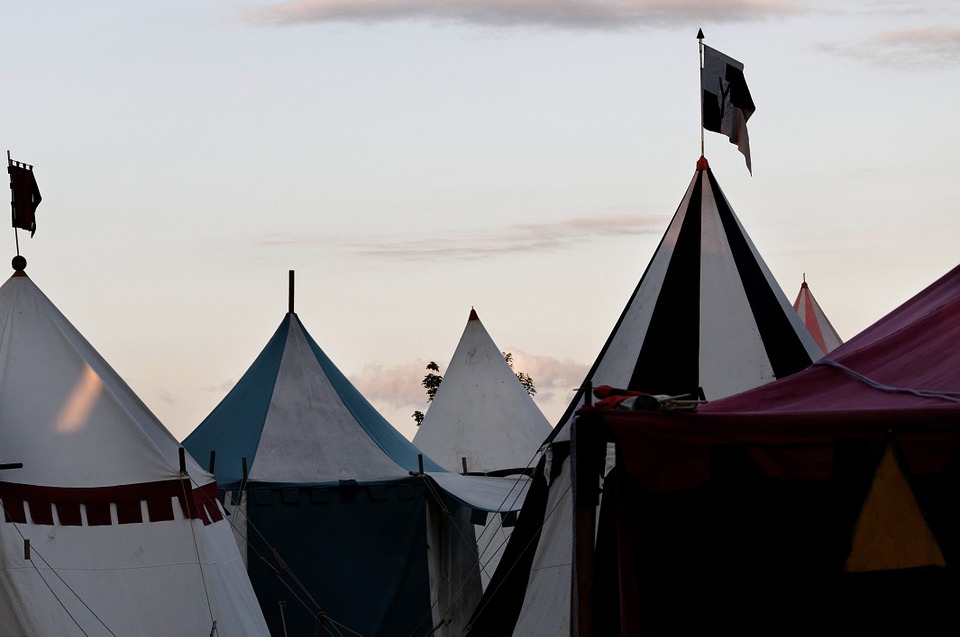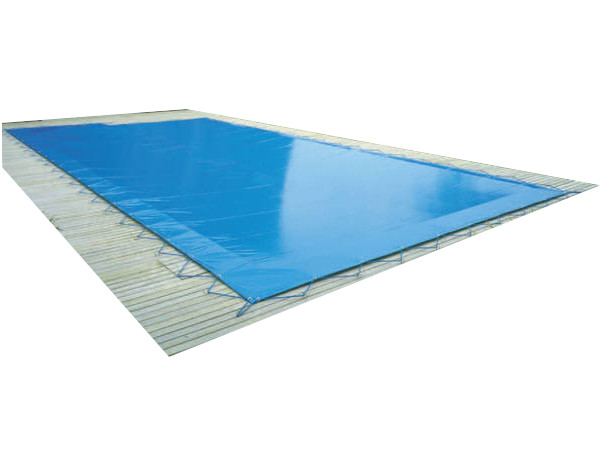 POOL COVERS 
We offer a complete range of nickel-plated brass and stainless steel (316) grommets. The latter is the only one to guarantee a high resistance to climatic hazards, as well as to the corrosive products used for pool maintenance.
Moreover, stainless steel type 316 fully complies with the current standards for salt spray testing.
For securing your tarpaulins, consider stainless steel grommets and washers, whether round or oval. The Safety and LOXX® fasteners are also a good solution for a secure closure.
TEXTILE STRUCTURES
Nowadays, composites and textile materials are commonly used for technical purposes. Working closely with our colleagues in this sector, we offer solutions tailored to your specific needs.
Many architects and textile manufacturers rely on our expertise to help them choose the right fastening systems.
Our round or oval grommets are perfect for protective shelters such as pergolas, mobile home awnings, arbours etc… They can be used with staples, turn buttons or independently.
For fast, safe and easy closing, LOXX® fasteners system can be operated with one hand and cannot be opened unintentionally.
Our design office will be happy to assist you in your research.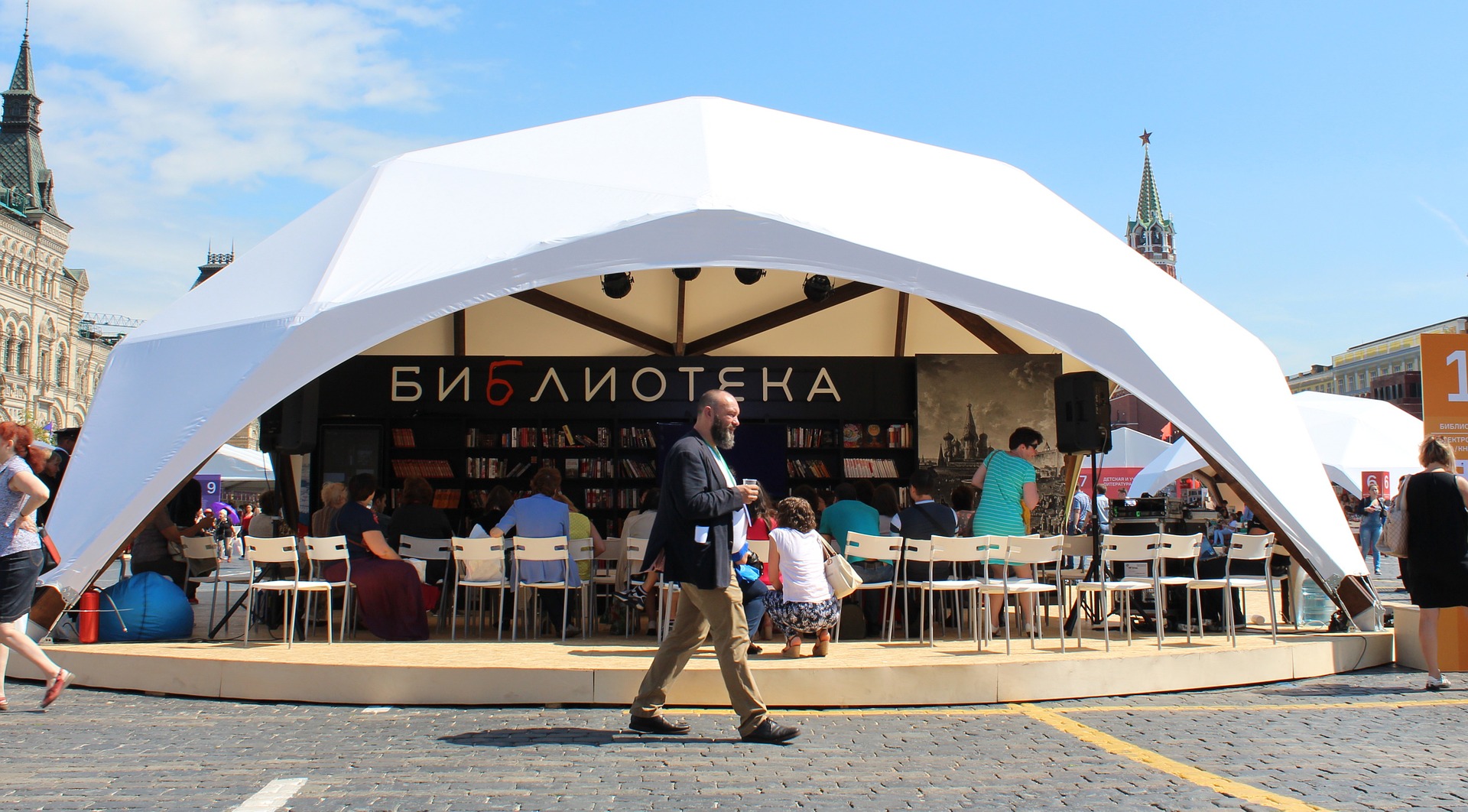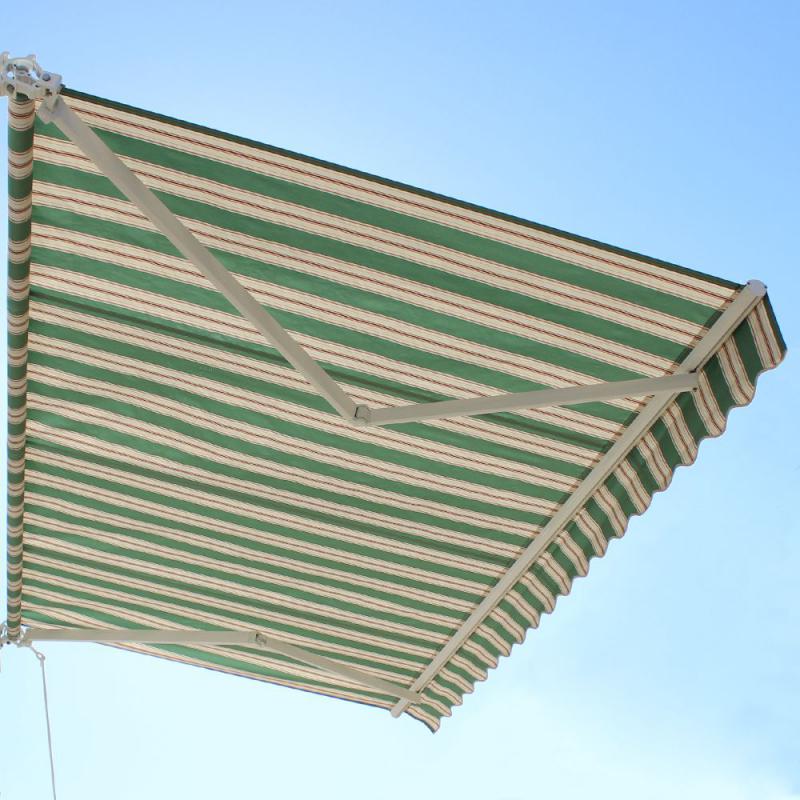 AWNINGS
You will certainly find the fastening system adapted to your needs among our small accessories such as eyelets, turn buttons, rivets, LOXX® and Safety fasteners, and clips for awnings.
Metal clips with head are used to attach the valance to the different types of awnings. Specifically, they are designed to pass through the valance fabric and the awning fabric to fit into the holes in the frame.
Headless clips are used to fix the awning fabric to the roller tube. Made of galvanised steel they are shiny, but above all, the clips are protected from bad weather, rust and oxidation.
The variety and reliability of our products have already convinced many European awning manufacturers.
SUN PROTECTION
Don't be afraid of the wind, our rolled rim grommets with spur washers are among the most resistant to tear tests even under heavy use.
We also offer various accessories for large and small sun umbrellas.