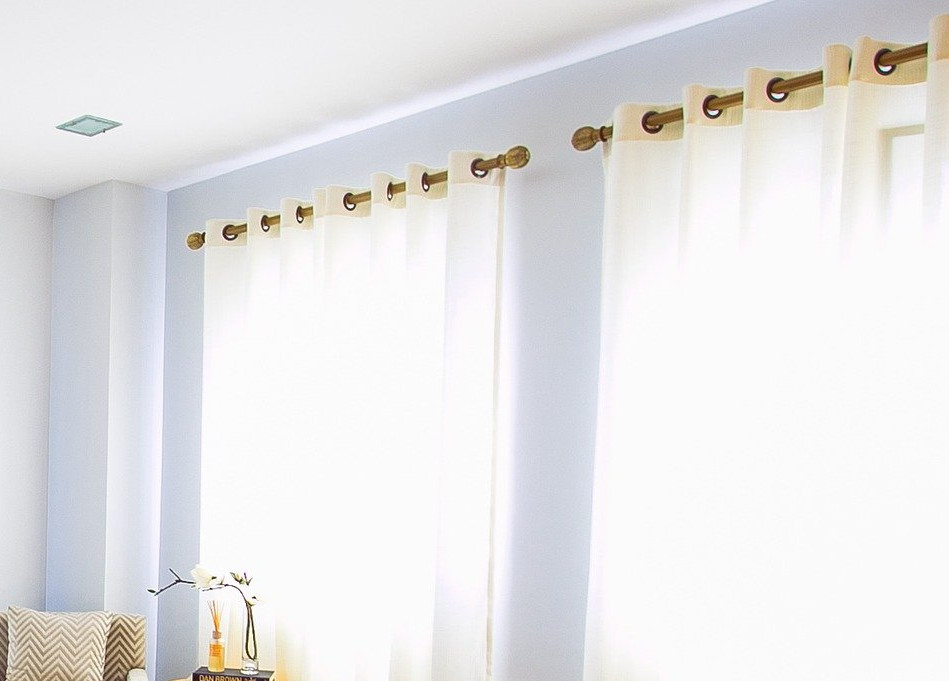 EYELETS FOR CURTAINS
Ubiquitous on curtains and fabrics, eyelets are more than just an accessory, they are an integral part of your curtains.
As the leading French manufacturer of curtain eyelets, we offer a complete range of eyelets in different diameters, shapes and colours to decorate your curtains.
In addition, we offer various models of eyelet attaching machines, from the simple bench press to the automatic machine.
 
UPHOLSTERY – DECORATION
In addition to a wide range of curtain eyelets, we also have a big choice of cover buttons, which will allow you to stylize your armchairs, sofas, and cushions.
Pin buttons, which are very popular in the field of curtains, will embellish and personalize your creations.
Very popular among upholsterers, our hand machines for eyelets or buttons are ideal for neat and easy work.