DISCOVER OUR PRODUCTS THROUGH OUR CATEGORIES

 :
Small eyelets
Star-shaped eyelets
Lux eyelets
Standard steel eyelets
Eyelets neck washers
Teeth washers eyelets
Oval eyelets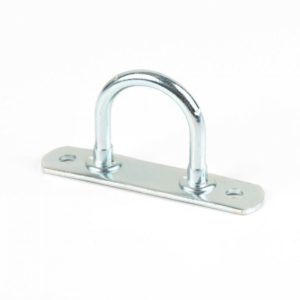 Half-round clamps
Round clamps
Zamac clamps
Rectangular clamps
Backing plates
T.I.R turnable staples
Rocking staples
Rivets for staples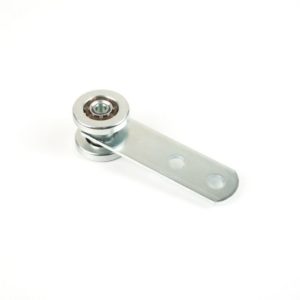 Runners for side curtains
Cable – End fitting T.I.R
Steel flat hook
Plastic flat hook
Plastic buttons for elastic cable
S hooks
Welded rings
Half-round welded rings
Flat slotted runner
Bent runner
Rings
Half-round rings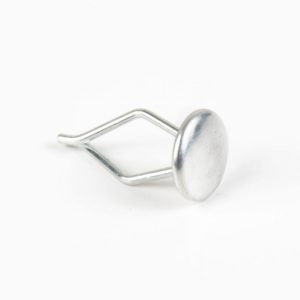 Staples FM
Staples RF
Staples T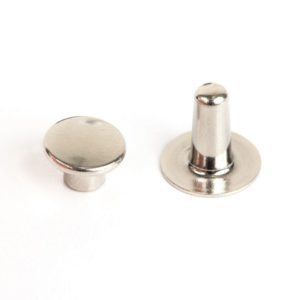 Tubular rivets
Double tubular rivets
Self-piercing rivets
Caps – nickel plated steel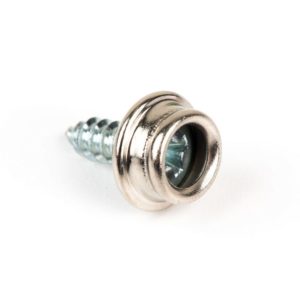 Tourniquets
Safety fasteners
Tenax fasteners
Durable ring-shaped spring
Prestige parallel springs
Cover buttons
Double prongs
Plastic snap fasteners
Jean's buttons
Jean's rivet
Corners AP
Corners GR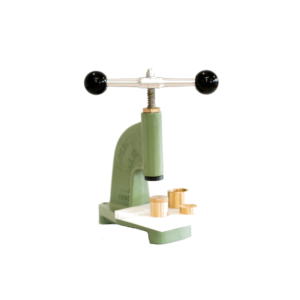 Hand drive tools
Manual machines
Automatic machines
Semi-automatic machine

ABOUT US
Expedit is a small-sized family business that has been passed on from generation to generation since 1936.
Initially specialized in the production of buttons, we decided to diversify our activity in the early 1990s by taking over the snap-fasteners and eyelets division of La Dauphinoise located in Grenoble.
Specialized in manufacturing and selling fastening systems, we are leader on the French market and present in over 40 countries, with products such as eyelets, spur grommets, turn buttons, and straps.
We are based in Bondoufle (30 km south of Paris).
Our factory, that stretches over 5,000 m², is fully integrated for each step of the production of our items: cutting, stamping, assembling, surface treatment, plastic injection, tooling and machining.
This enables us to rapidly respond to your queries thanks to a team working hand in hand every day.
Expedit principally uses 5 materials for its production: brass, aluminium, stainless steel, steel, and Aluzinc.
Thanks to our range of setting machines, we always have a solution that fits your needs. We can also maintain and refit all types of crimping machines.
Expedit has customers in various sectors, such as tarpaulins and covers, tensile architecture, the construction industry, the sun protection, outdoor activities, swimming pools, the sailing industry, the automotive industry, advertising and signposting, the events, the saddle industry, the leather craft, the clothing industry, and home design.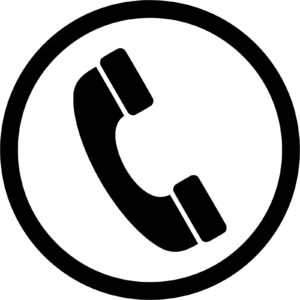 CONTACT
Expedit France
Tel: +33(0) 6 80 68 10 93
EXPORTATIONS
We distribute all over the world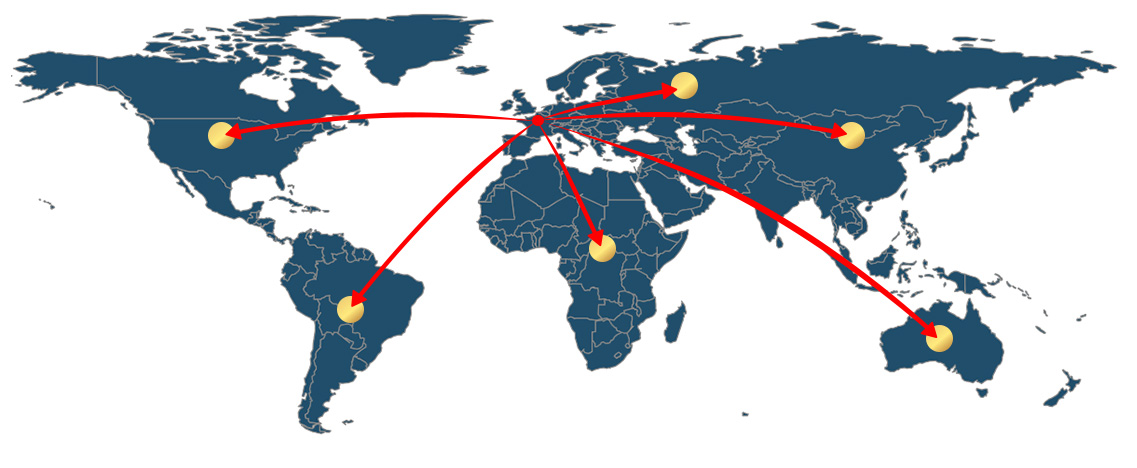 THEZ TRUST US
Some of our customers


START DATE OF THE ADVENTURE OF EXPEDIT
PRODUCTS LISTED IN OUR CATALOG
COUNTRIES TO WHICH WE EXPORT OUR PRODUCTS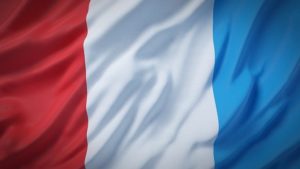 Sales France
+33 (0)6 80 68 10 93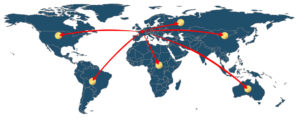 International sales
+33 (0)6 75 49 41 45

13, rue Pierre Josse – Z.I. Les Bordes – 91 070 Bondoufle – FRANCE
Tel: +33 (0)6 75 49 41 45 – info@expedit.fr