Discover our range of snap fasteners an Jean's buttons.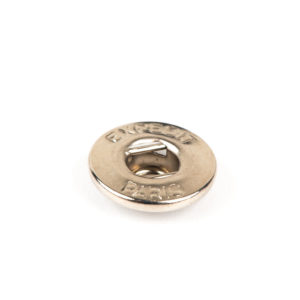 Socket with one circular spring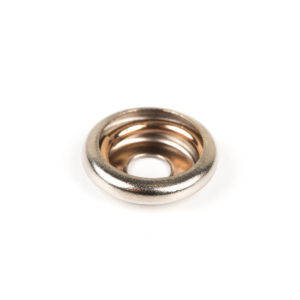 Socket with two circular spring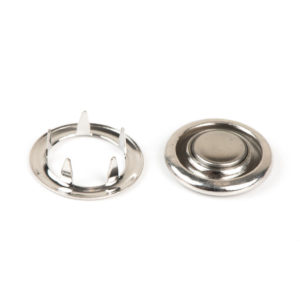 Pronged snap fasteners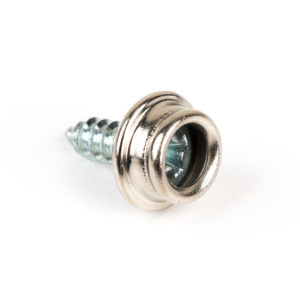 Stud with screw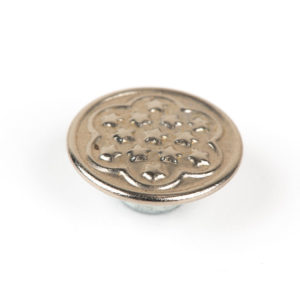 Jean's button
We produce different types of snap fasteners suitable for various applications such as garments, boat covers, or interior design.
Snap fasteners :
Our snap buttons are made of brass or stainless steel. They do not rust and can be easily attached with a hand press.
– Snap fasteners for clothing, leather goods, saddlery, cardboard…

with two parallel springs
with one circular spring
– Pronged snap fasteners for delicate materials such as jersey, silk, wool etc…
A snap fastener consists of 4 parts, you just have to choose the colour and the diameter of the cap.
For private individuals, please check out our snap fasteners on our Darrigol & Gagnez website.
Jean's buttons and rivets :
Our buttons are perfect to close or sublimate jeans, chino trousers, denim jacket, denim skirt, denim shorts etc…
Please check our catalogue for the different models.