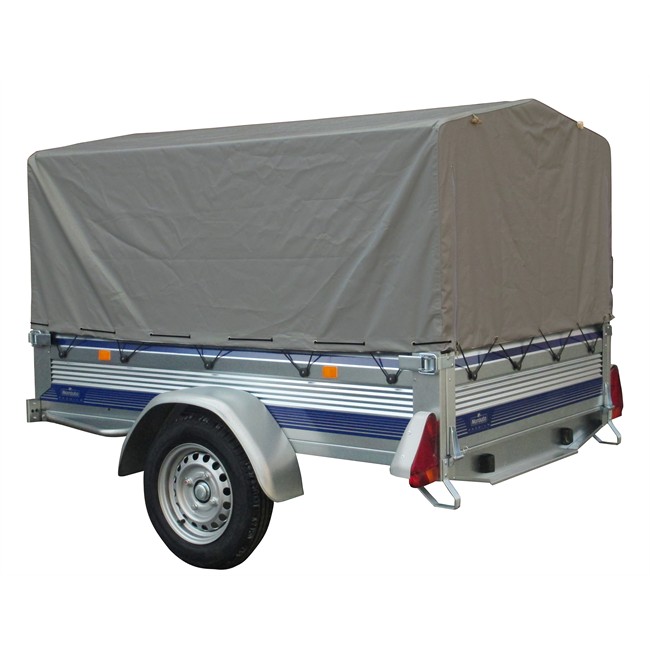 TARPAULINS
With a complete range of accessories for tarpaulin installers, we offer innovative solutions for fixing, tensioning, hanging and securing your tarpaulin.
Whether for transport tarpaulins (tipperlorry, trailer), swimming pool covers or canvas, our accessories, tools and automatic attaching machines allow you to work quickly, carefully and easily.
Although tarpaulins are traditionally tensioned with plastic buttons and bungee cord, there are many other possibilities: fastening with turn buttons and eyelets, staples and back plates, hooks, rings or D-rings.
Our rollers for curtainside trucks, our TIR cable and TIR cable ends will allow you to fix your tarpaulins.
BODYWORK
Thanks to a close collaboration with a large number of players in the industrial bodywork sector, we can offer you a coherent range of articles and TIR accessories (TIR cables, TIR cable ends) for your sector of activity.
We offer various finishes: zinc plated steel, stainless steel, military bronze or lacquered, in an almost infinite choice of colours.
Our range of bodywork accessories includes a large number of items: staples, welded rings, turn buttons, back plates, rivets, hooks, plastic buttons, rollers for side curtains…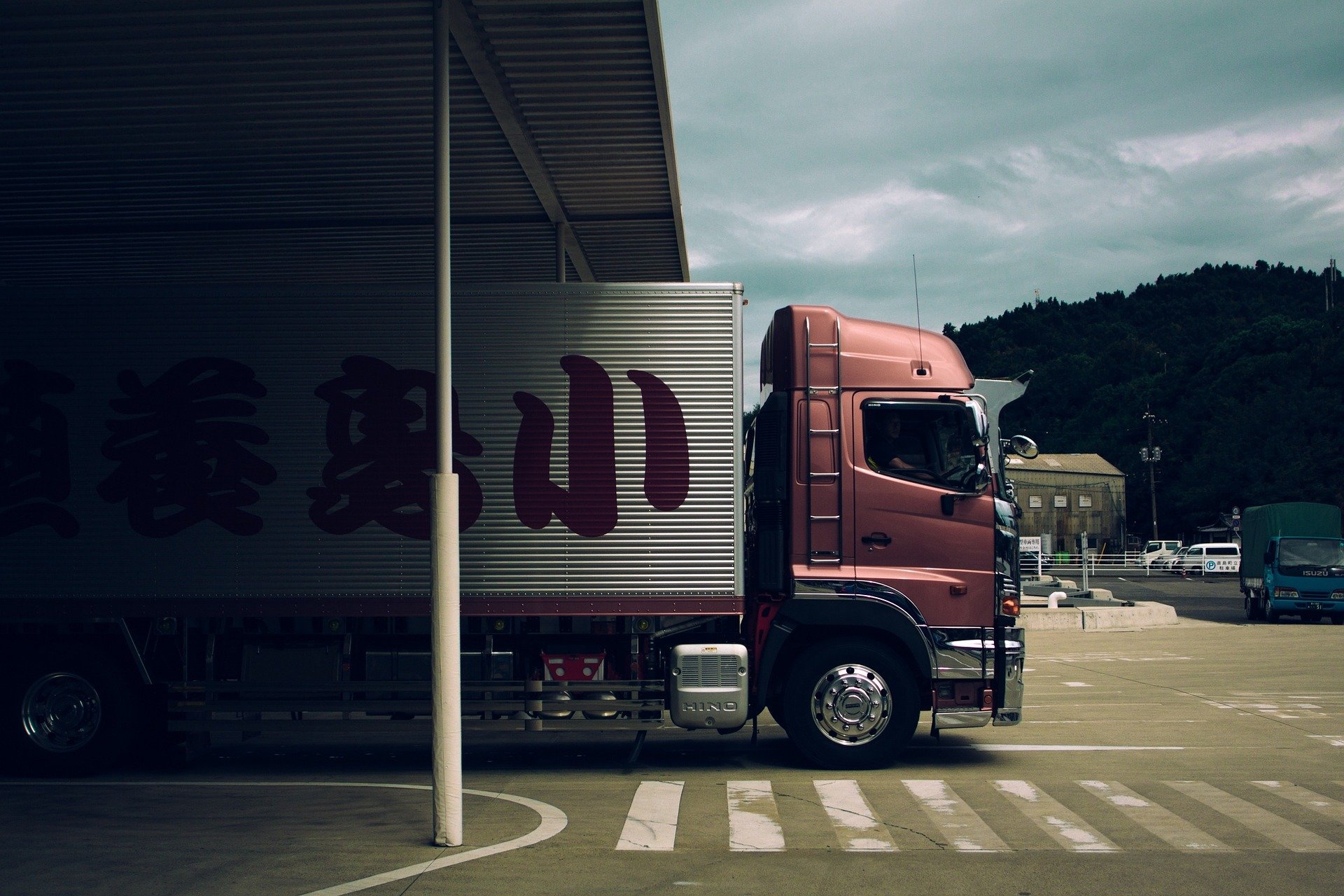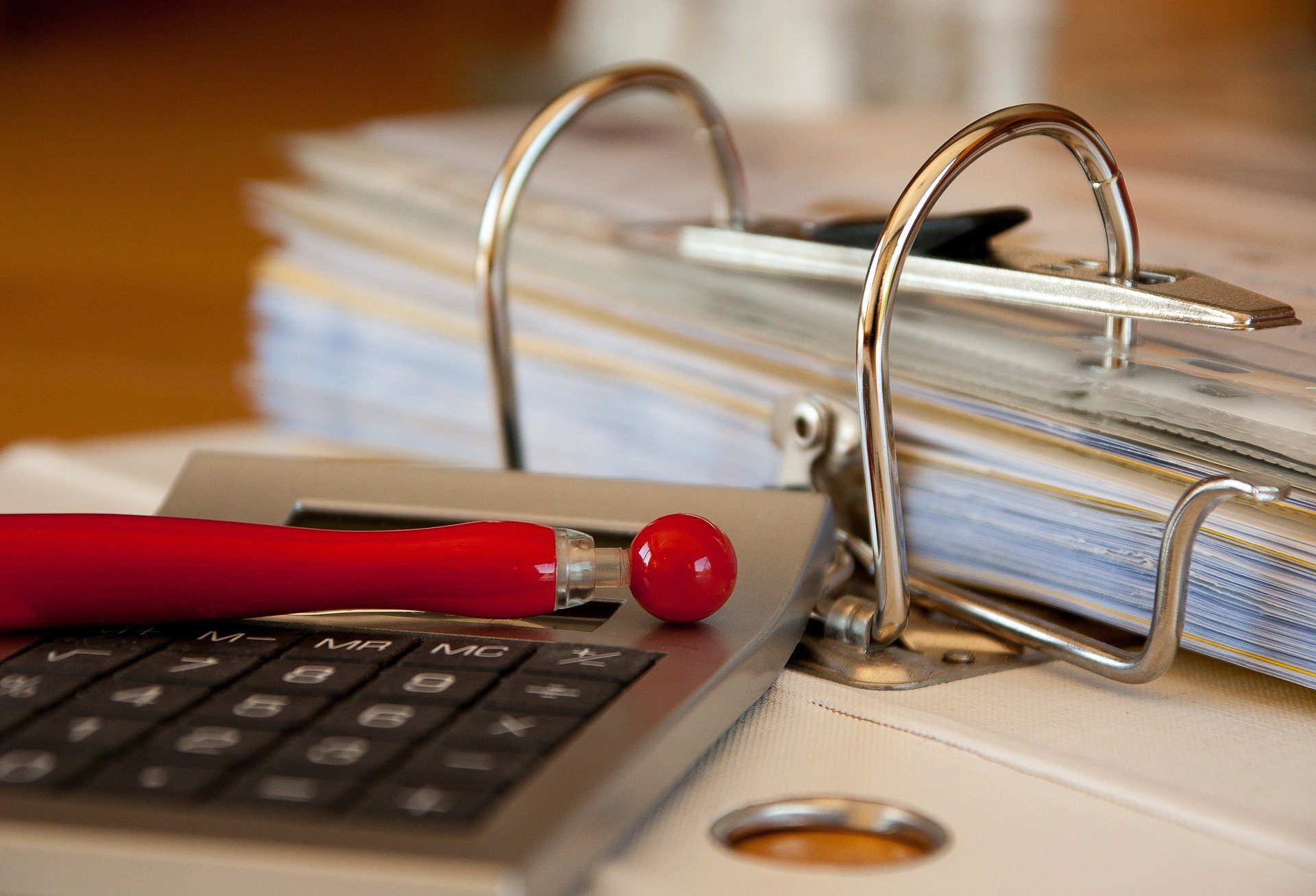 CARDBOARD INDUSTRY
The finish and the quality of our accessories are recognised by many equipment manufacturers in the cardboard industry. Most products requiring several components are directly stamped, assembled and processed in our factory near Paris.
Adding real value to your brand image, we can personalise your products, for example by engraving your logo on the eyelets or on the snap-fasteners.
Our protective and decorative metal corners are available in various finishes with an almost infinite choice of lacquer colours.
Combining flexibility and know-how, we can supply small quantities or large series with reasonable delivery times.
ADVERTISING AND SIGN
In a world in which advertising materials are increasingly becoming an essential tool for standing out, our metal and plastic accessories are essential to your business.
In addition to classic products such as eyelets and turn buttons, we are constantly expanding our range with new items and innovative fastening systems.
Our catalogue includes eyelets, fasteners, rivets, machines and tools for perfect installation.
Our technicians and sales representatives are on hand to advise you and meet your expectations.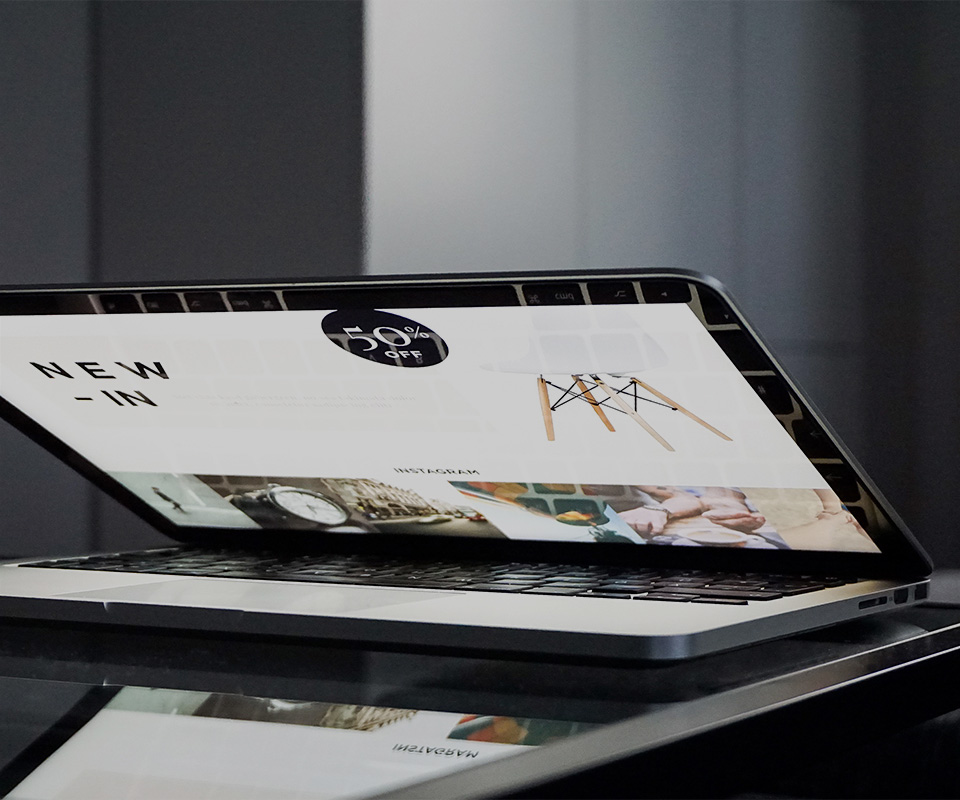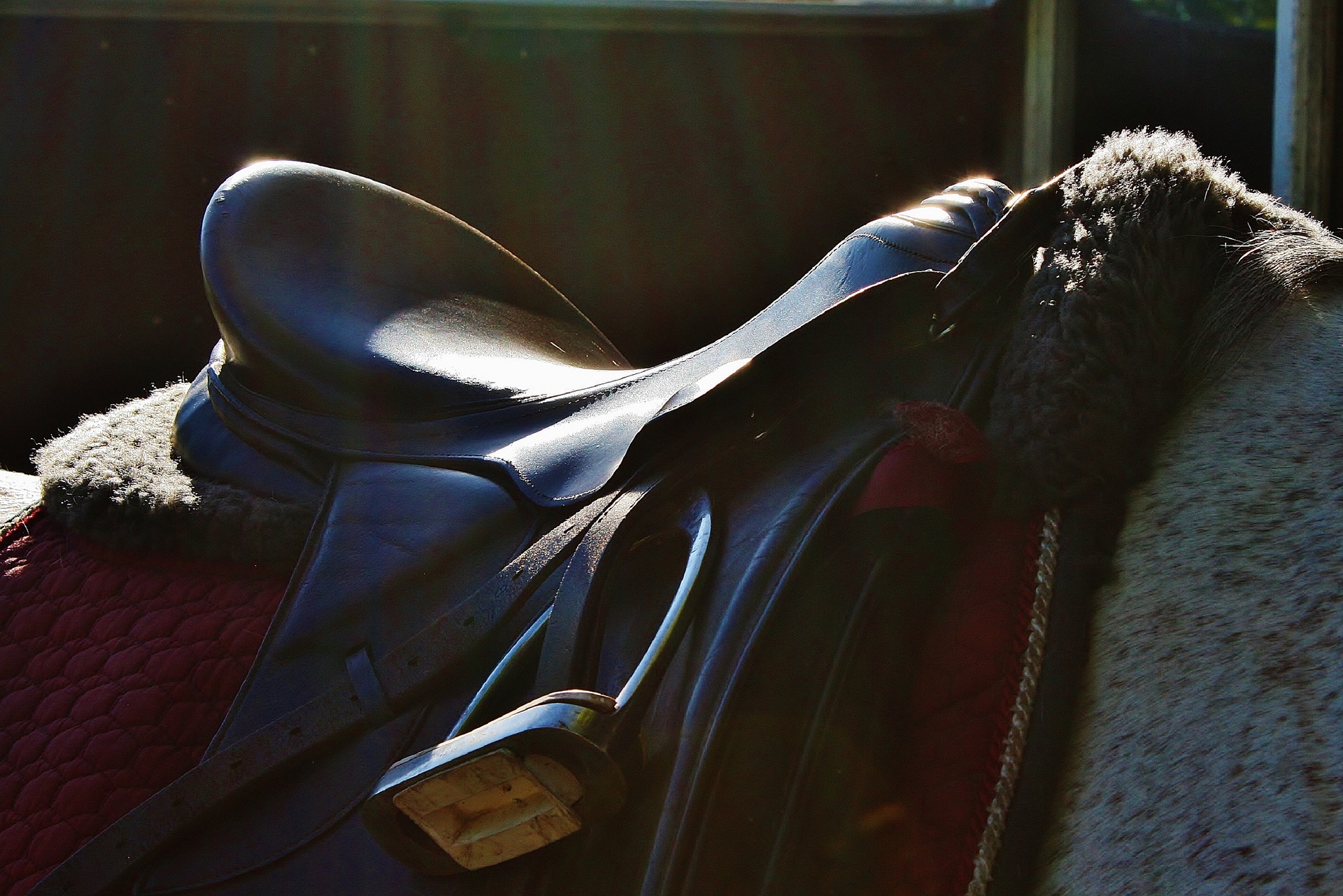 SADDLERY AND UPHOLSTERY
Our comprehensive range of high quality, glossy accessories, which only a leading manufacturer can offer, is designed to bring real added value to your upholstery and interior design work.
Our cover buttons will allow you to perfectly match your colours and ensure a perfect finish. Our eyelets and rivets, which are available in different finishes, are resistant, consistent, and of recognised quality to match your requirements.
We supply a wide range of personalised and highly visible accessories that are manufactured with an utmost care.
SAIL AND BOAT INDUSTRY
Boating, which is booming, requires the use of many high quality accessories that won't be affected by the weather and the sea for a long time.
Thanks to our know-how, we manufacture and supply a complete range of brass and stainless steel (316) eyelets and fasteners that will guarantee the longevity of your yacht.