A tarpaulin curtain to fix on a truck ? A TIR cable end to replace ?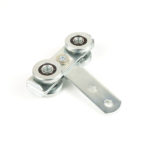 Curtain side roller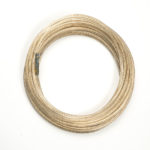 TIR cable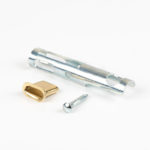 TIR cable end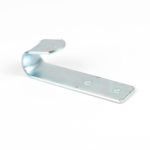 Steel flat hook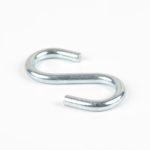 Zinc plated or stainless steel
S-hook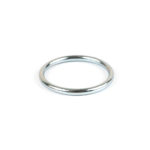 Welded ring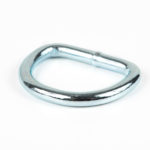 Welded D-ring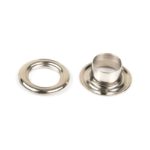 Eyelet
Thanks to a close cooperation with a large number of players in the industrial bodywork sector, we offer you a coherent range of accessories for truck and van bodywork.
 Models :
We manufacture the main accessories needed to securely attach tarpaulins to your trucks and trailers.
Side curtain rollers are available with or without ball bearings.
To attach the tarpaulin to the trailer or truck, TIR cable, TIR turn staples and staples will be indispensable. Very easy to use, you just have to pass the cable through the eyelets of the tarpaulin to attach it firmly to the truck. Our TIR cable ends with eyelets and nails will be fixed at the end of the cable.
Steel and plastic hooks as well as S-hooks, welded rings and D-rings complete our range of accessories.  
TIR turnable staples made of galvanised steel are used for trucks, but they are also a good option for attaching all kinds of tarpaulins that are exposed to strong wind.
Finishes :
Galvanised steel or plastic 
Sizes :
Please check our catalogue for details.